In 2022, we held Decatur's First Lunar New Year celebration in partnership with the City Schools of Decatur's lower elementary school PTAs. The event was focused on families and education. Each family received a passport to the 5 cultural booths, where they could do crafts and learn how the holiday is celebrated to earn a stamp. We also had vendors, food, and a lion dance.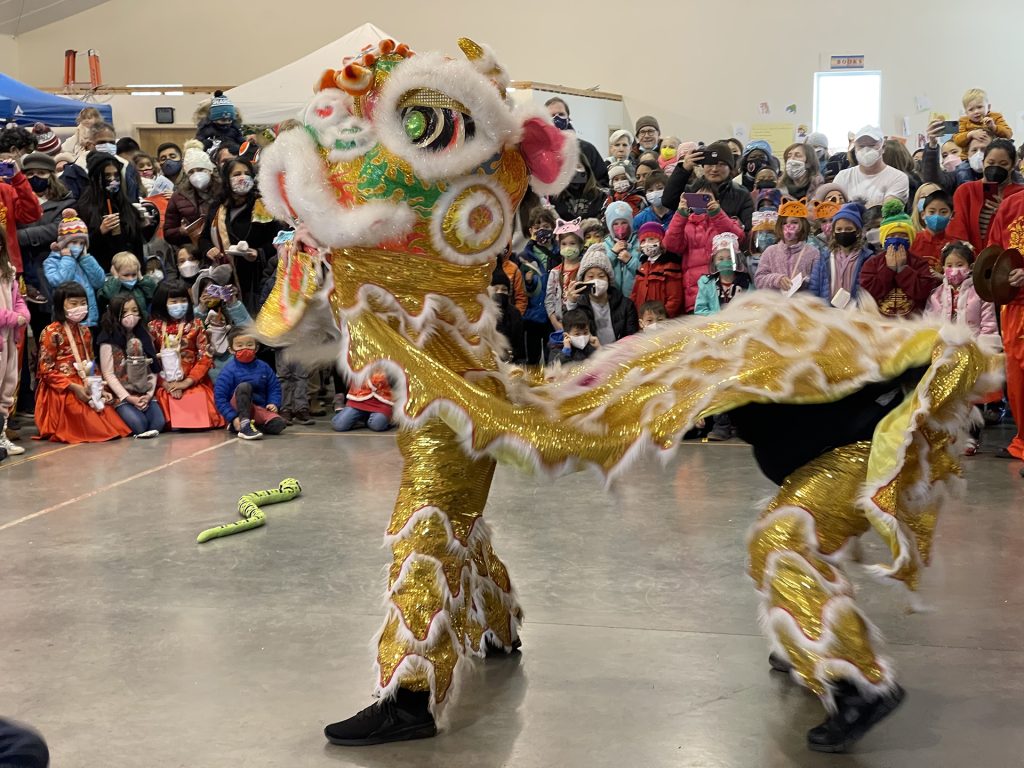 What had started out as a small PTA event exploded into a community festival when we gained the attention of AtlantaEats and were listed first on its list of Where to Celebrate the Lunar New Year.
We expected around 300 attendees but ended up with well over 1000 people on one of the coldest days in January. The AJC ran photos of the event, and Decaturish wrote an article about us as well.
In 2023, our festival will kick off the City of Decatur's Bicentennial Celebration on the sprawling grounds of Legacy Park. Partnering with the City of Decatur, we expect to grow attendance during the 4-hour festival. We have expanded our footprint into two buildings as well as a broad outdoor space. And we have more than tripled the number of booths to serve these attendees.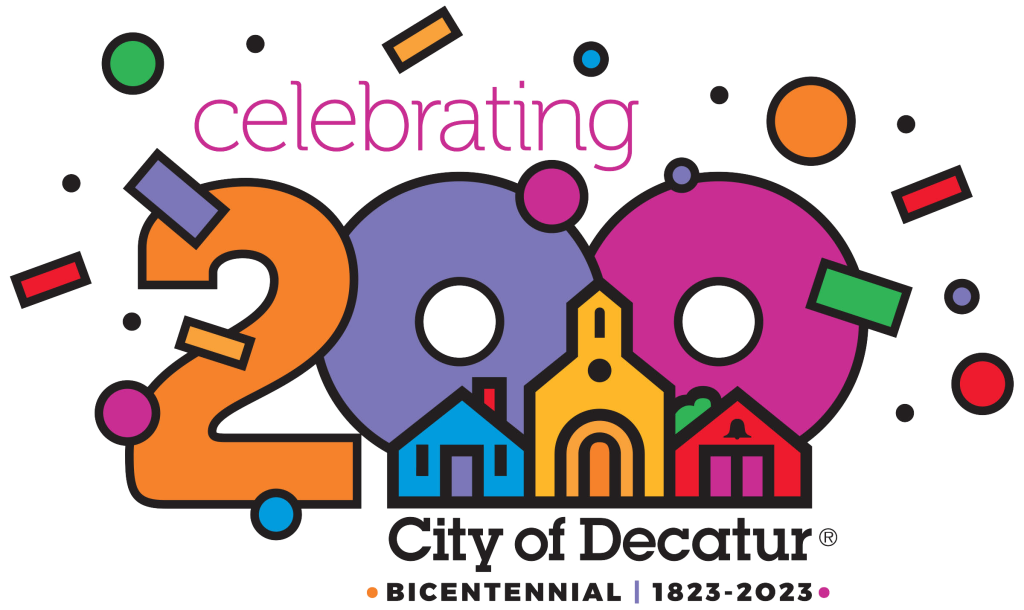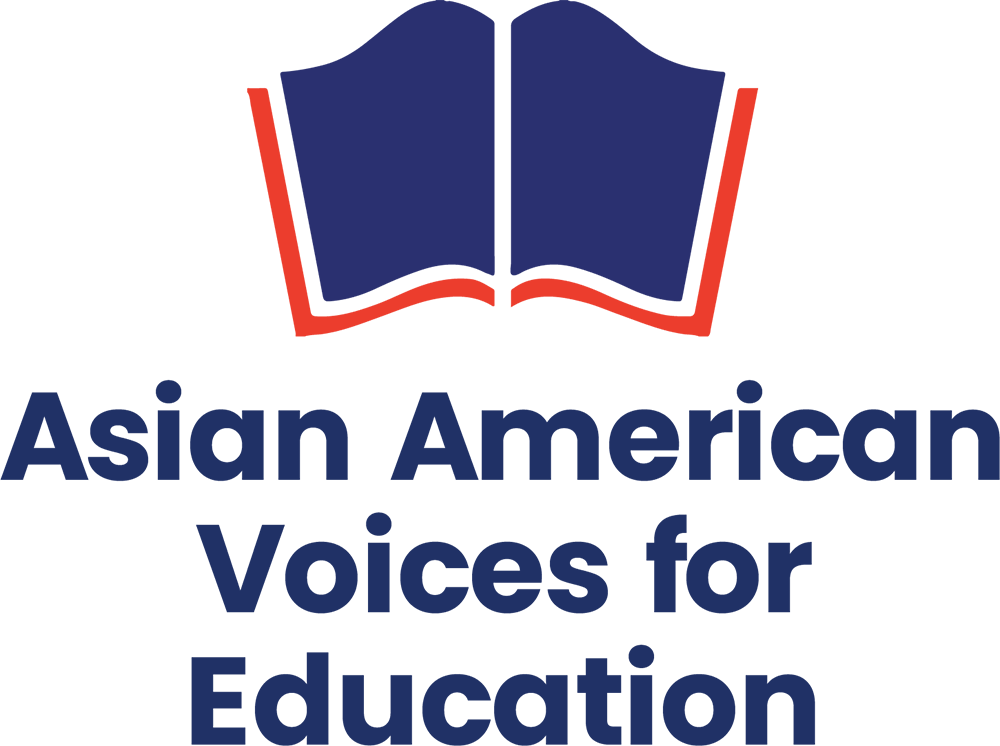 All profits from this year's Decatur Lunar New Year Festival will go toward education curriculum that is centered on AAPI stories and history. Learn about our target charity, Asian American Voices for Education (AAVEd) below.
28, Oct. 2022 – Athens, GA – Georgia Council for Social Studies' first Asian American history session led by AAVEd.
Photo with Georgia K-12 educators who attended the session.
Asians are the fastest growing ethnic and racial minority in the country. The South experienced the fastest Asian population growth (AAAJ-Atlanta).
Asian American historical figures/events are mentioned only three times in Georgia K-12 Social Studies Standards.
150 Educators in Over 22 School Districts
Asian American history was first introduced to Georgia educators last year through AAVEd. To date, we have reached over 150 educators in over 22 school districts.
Asian American history was presented and represented for the first time at Georgia Council for Social Studies Conference (GCSS) this year through AAVEd. GCSS is the largest social studies conference in GA with over 600 attendees per year.
FUNDS FROM THE EVENT GO TOWARDS
AAVEd will create grade specific lesson plans for Georgia K-12 educators. AAVEd's lesson plans will focus on solidarity and intersectionality of Asian American history with that of other marginalized groups.
In celebration of Asian American & Native Hawaiian Pacific Islander Heritage Month in May, AAVEd will provide Asian American heritage month boxes to 100 GA classrooms, which can be facilitated by parents or teachers. For many GA students, this will be their first introduction to Asian American history.
AAVEd will continue to lead sessions at Georgia Council for Social Studies, reaching educators and school district leaders.
For the 2023-2024 school year, AAVEd aims to collaborate with Georgia's Social Studies Fair and to create programs that can empower Asian American students through the discovery of their history.
Help us support Asian American Voices for Education by buying your tickets to the festival now.