Decatur Lunar New Year 2023
Join us for a Pan-Asian Lunar New Year festival, where we celebrate with our family & friends,featuring the diverse customs of: Vietnam, South Korea, China, Japan, and the Philippines. This event has ended but you can follow us on social media for the latest updates @decaturlny.
1-5pm Craft Booths, Food Vendors, and Marketplace
2pm Dance Performance by Atlanta Chinese Dance Company
3pm Lion Dance by Sang Anh Duong Lion & Dragon Dance Troupe
Legacy Park – 500 S. Columbia Drive; Decatur, GA 30030
$10 per person General Admission
For most Asians, the year 2023 is the Year of the Rabbit. But for Vietnam, it's the Year of the Cat. And because in Decatur we honor our unique diversity, we have created our own Lunar New Year Spirit Animal: the Cabbit. We held a contest for who could illustrate the most auspicious Cabbit amongst all our young Decatur artists, and the winner was 9-year-old Emily Barcham whose drawing will be sold on a limited edition mug. See the mug and other merchandise for sale. You can pre-order your mug now with your ticket purchase.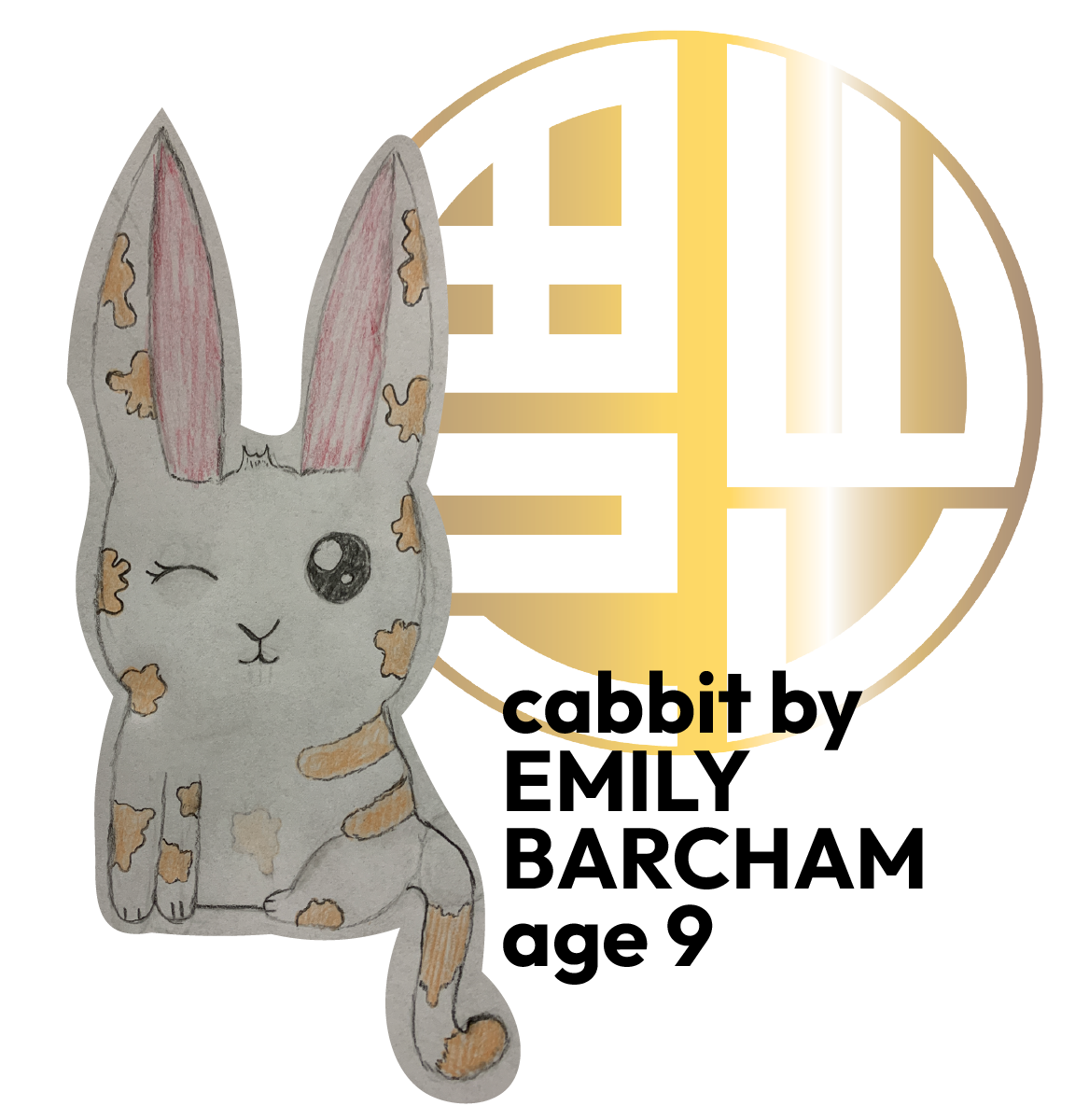 The Lunar New Year Festival is a showcase of the diverse ways different countries in Asia celebrate the New Year. It's often called "Chinese New Year" but that's a misnomer, as other countries outside of China also honor it. In fact, Vietnam, Korea, Singapore, Malaysia, Indonesia, and the Philippines (amongst others) all take part. What is universal amongst all the countries is that Lunar New Year signifies spending time with family and engaging in traditions that bring good luck and health.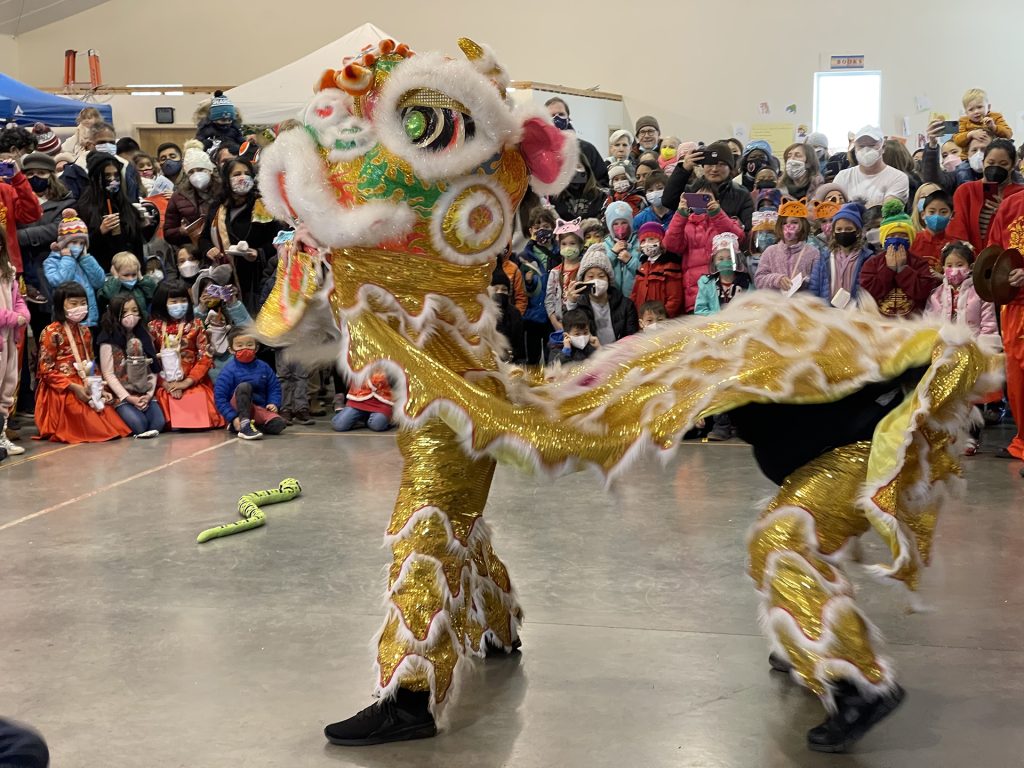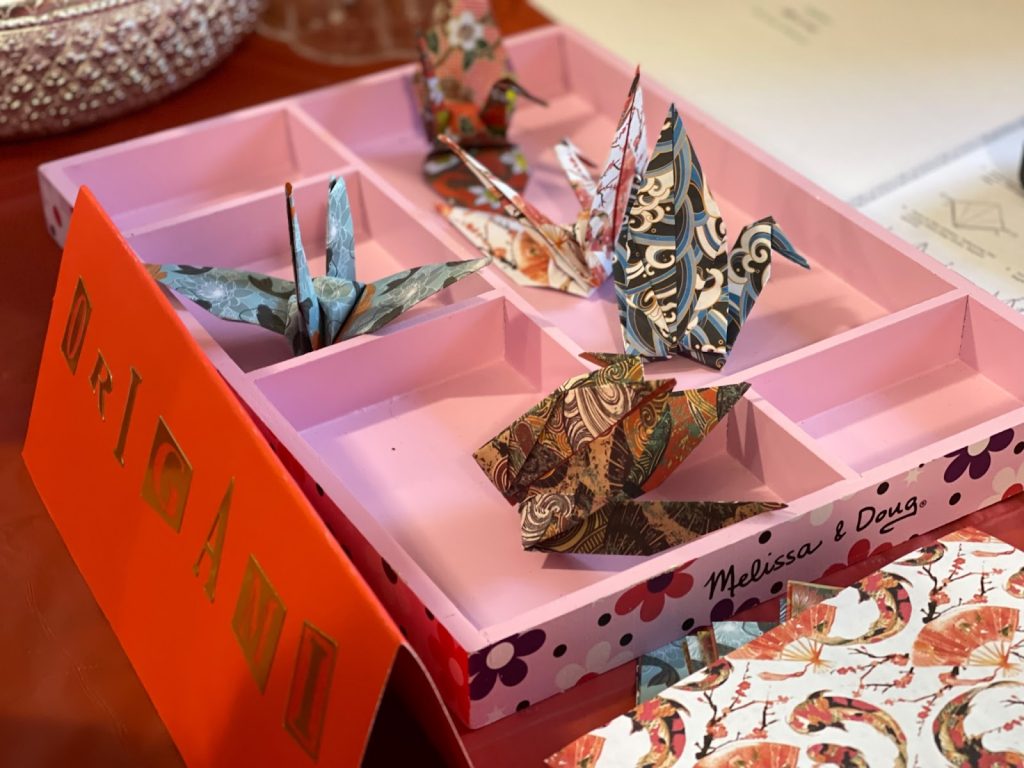 For the Asian American community, our Lunar New Year is an opportunity to celebrate together and highlight the uniqueness of our different cultures.
For the greater Decatur community and beyond, it's a chance to learn about and be included in the diversity of Asian American communities.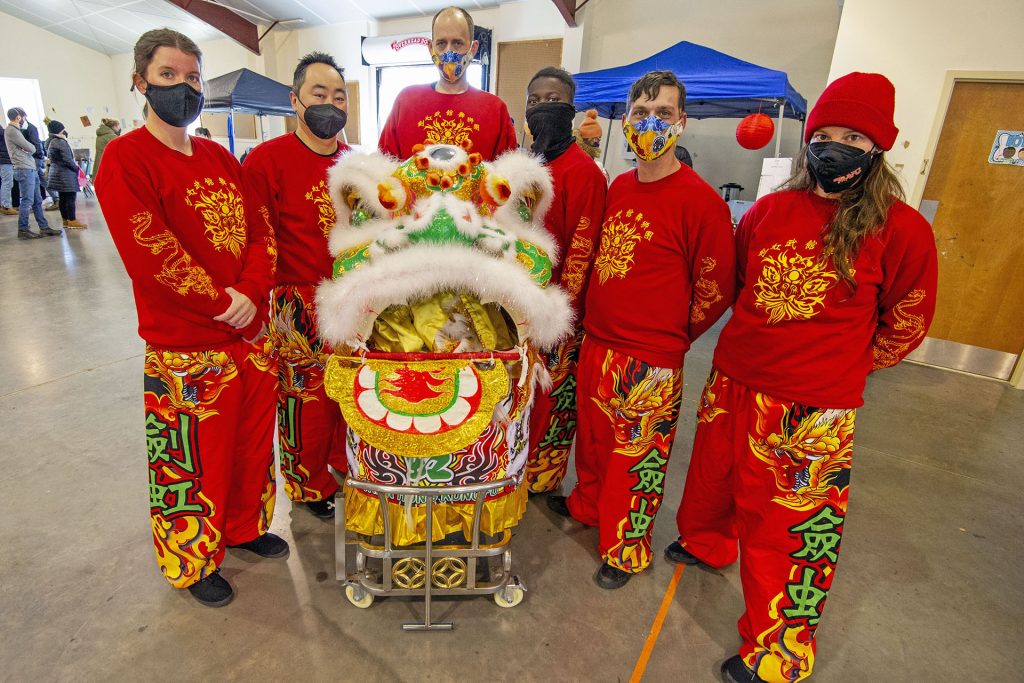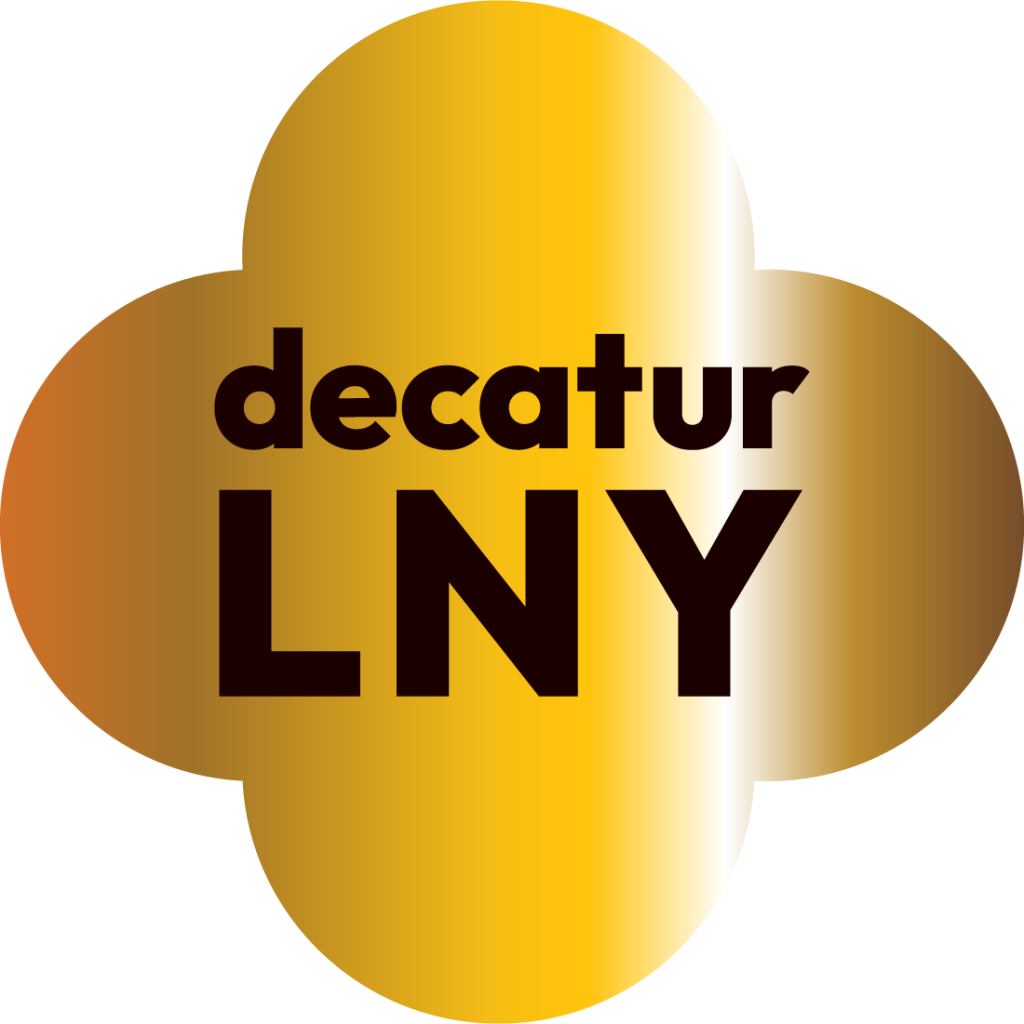 In 2022, we held Decatur's First Lunar New Year celebration in partnership with the City Schools of Decatur's lower elementary school PTAs. The event was focused on families and education. Each family received a passport to the 5 cultural booths, where they could do crafts and learn how the holiday is celebrated to earn a stamp. We also had vendors, food, and a lion dance.
Help us support Asian American Voices for Education by buying MERCH FROM the festival now.